Better Health Starts With Vital Balance!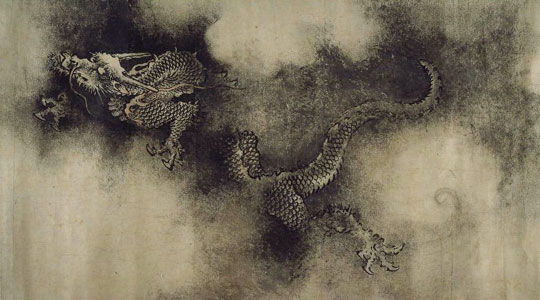 UPDATE: John, formerly practicing under Dragonpoint Acupuncture, is now exclusively practicing at Vital Balance Acupuncture Clinic, Located at 5125 S Kipling St, Suite 300, Littleton, CO, 80217.  Please check out the official website at www.vitalbalanceacupuncture.com
Dragonpoint Acupuncture is committed to helping you live a more vibrant, active and healthy lifestyle. Acupuncture is one of the oldest continually practiced medical modalities in the world, involving the insertion and manipulation of flexible, hair-thin needles at specific points along the body's meridian pathways, which are channels through which the body's energy flows. Acupuncture is a safe, effective, chemical-free way to promote the body's remarkable self-healing abilities, and has been proven to treat disease, relieve pain, balance mood, enhance athletic performance, increase fertility, and improve overall health and wellness. 
Meet John White, Licensed Acupuncturist
Owner, operator and licensed acupuncturist, John White started Dragonpoint Acupuncture to serve the communities of Denver, Lakewood, Golden, Parker, Morrison, and other cities of the Colorado Front Range. John has successfully treated hundreds of patients for many types of conditions, with specialties in the following:
Pain, chronic or acute
Injury
Digestive Health
Chronic fatigue
Weight regulation
Liver conditions
John has a Master of Science in Acupuncture and in Traditional Chinese Medicine, and is certified by the National Certification Commission for Acupuncture and Oriental Medicine. Having used Traditional Chinese Medicine to overcome his own health issues, including sports-related injuries, John believes strongly that by integrating ancient healing methods with modern biomedical concepts, acupuncture can help people from all walks of life optimize their total health and overcome illness and injury. John's personal philosophy is reflected in his thorough clinical approach of treating the body and mind of a patient as a whole.